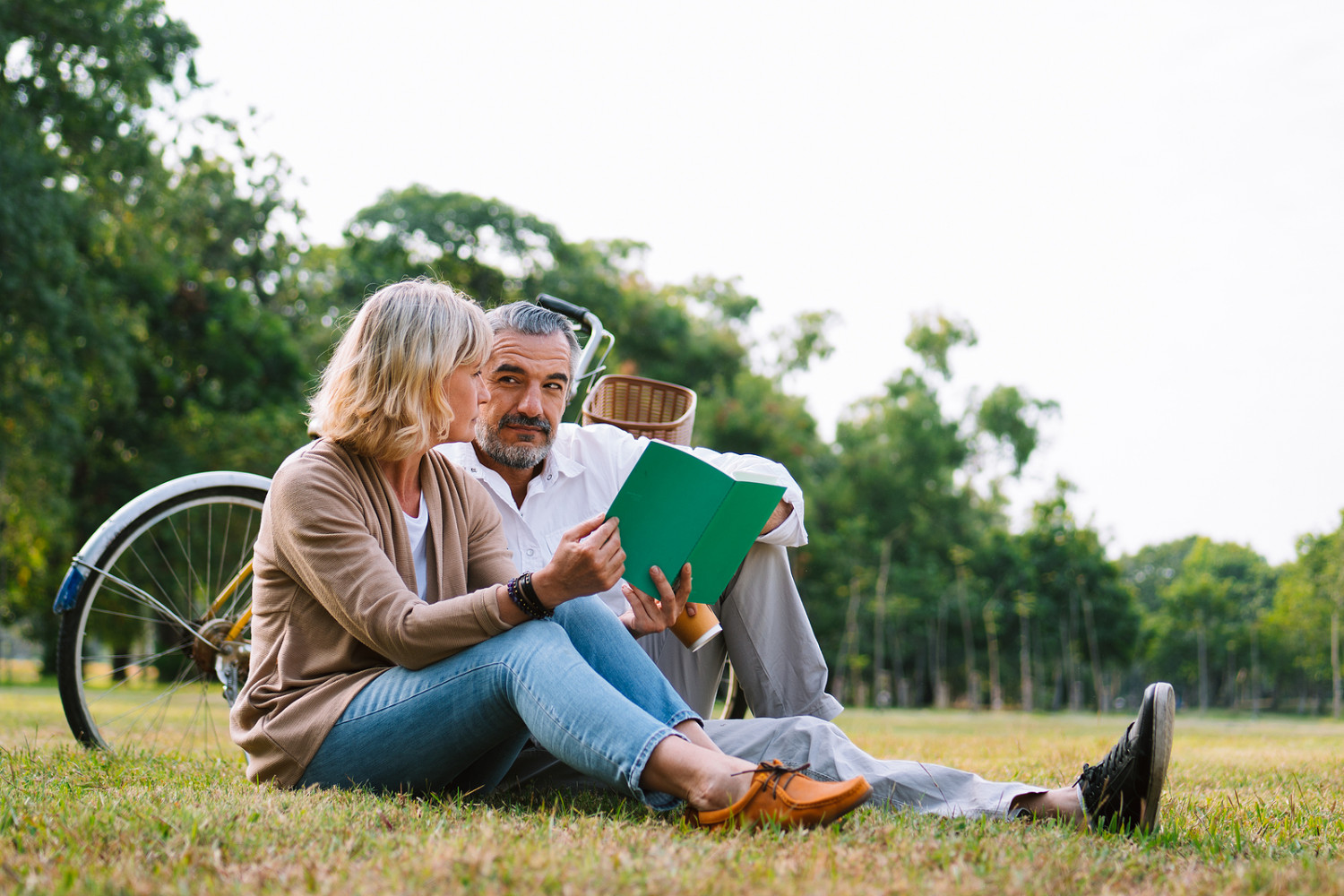 Find a Local Insurance Agency in the Catskill & Poughkeepsie, NY Area
Contact The Frisbee Agency today
Thank you for visiting our website.
The Frisbee Agency can help you find a range of insurance policies to keep you protected at home, at work and on the road. Just meet with one of our home, auto or life insurance agents in the Catskill & Poughkeepsie, NY area to find the best policy for you.

Call 518-943-3333 today to schedule an appointment. You can also use the form on this page to request a free policy quote.
The Frisbee Agency

384 Main Street
Suite B
Catskill, NY 12414

GET DIRECTIONS


Call Us
Phone: (518) 943-3333

Hours
Mon: 9:00AM-4:00PM
Tue: 9:00AM-4:00PM
Wed: 9:00AM-4:00PM
Thu: 9:00AM-4:00PM
Fri: 9:00AM-4:00PM